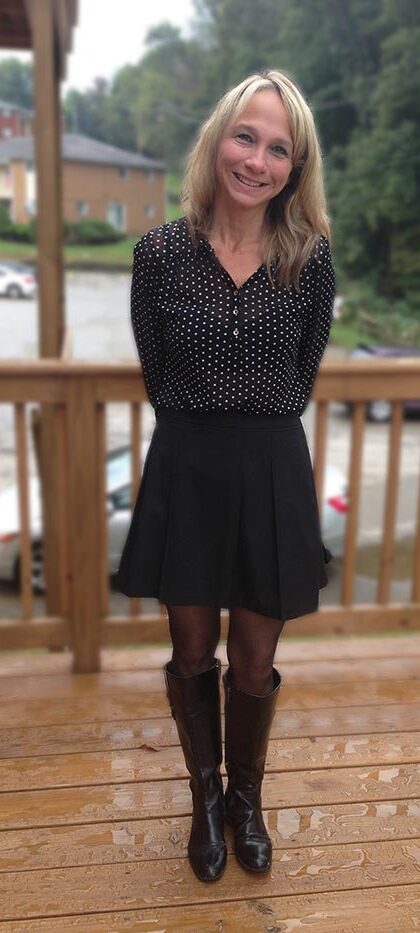 SELLING:
Sara's Real Estate Services.
Firstly, Sara starts by establishing a reasonable selling price for your home. Then she'll market your home through the Multiple Listing Service (MLS). Secondly, your home will be advertised using Howard Hanna's guaranteed services which include; Open Houses, E-cards and Direct Mailings. Finally, Sara will list your home on her website SaraPetrie.com. Remember, Sara is very passionate about what she does. Above all, you'll find her to be a valuable asset in selling your home.
Learn more
about Sara.
BUYING:
Sara's Real Estate Services. To start, Sara will work on your behalf to expand your choices and help narrow the field. In addition, she will research comparable properties to determine a fair price & terms. Furthermore, the preparation of all documents pertaining to the purchase of your home will be comepleted by Sara. She will aslo negotiate the price, and work on terms and conditions that are agreeable to you. In conclusion, Sara will work with the mortgage lender, title company, sellers agent and more… until she makes the house your home.
Make appointment with seller
Prepare "Comparable Market Analysis" to establish fair market value
Measure interior room sizes
Prepare showing for buyers' agents and time window with seller
Compile list of completed repairs
Arrange for installation of yard sign
Review home and suggest changes to improve the sale
Possible home inclusion in "Sunday Showcase of Homes"
Plan Open Houses
Send E-cards
Arrange photos to be taken of home
Enter property data into MLS listing database
Add property to Howard Hanna's hot list
Install lockbox
Mail out Just Listed notice to all neighborhood residents
Get feedback from buyers' agents after showings
Contact buyers' agents to discuss offer
Obtain pre-qualification letter on buyer
Prepare and convey any counter offers
Deliver copies of fully signed "Offer to Purchase" contract to seller
E-mail or deliver copies of "Offer to Purchase" contract to Selling Agent
Coordinate closing process with buyer's agent and lender
Confirm closing date and time and notify all parties
Note: Not all services are available to buyer/seller.